Wow Wow Wow, is all I can say! Educational workshops will always help keep me grounded and current in my Photography journey. Working with two world class Pet Photography instructors, Nicole Begley, from Hair of the Dog, and Terran Bayer from Westway Studio in San Diego, was a true privilege! We had nine students from around the world and the bungalow beachfront retreat on Anna Maria Island was spectacular.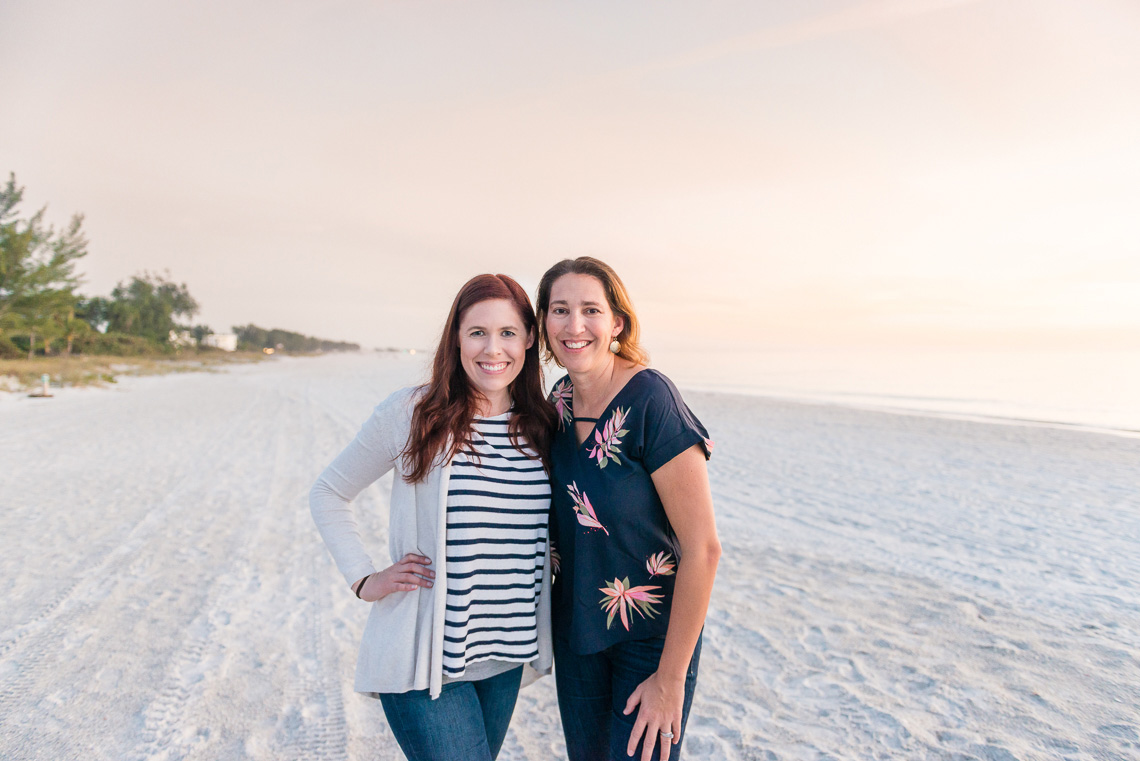 We had advanced training in lighting, image processing, business strategies, social media, and, yes, even an impromptu "animal sounds that work" session in the van en route to a model shoot one day!  This workshop will help make me the best that I can be for my clients. I made some wonderful friends from around the globe that share the same passion for 4 legged wonders. Rubbing elbows (and a few chocolate martinis) with industry leaders like Nicole and Terran can only lead to good things and that was an understatement! The topper was a wonderful mix of exceptional model dogs that came in from all over to allow for specialized training! Here are but a few:
Our gorgeous sweet Reign-a beautiful German Shepherd!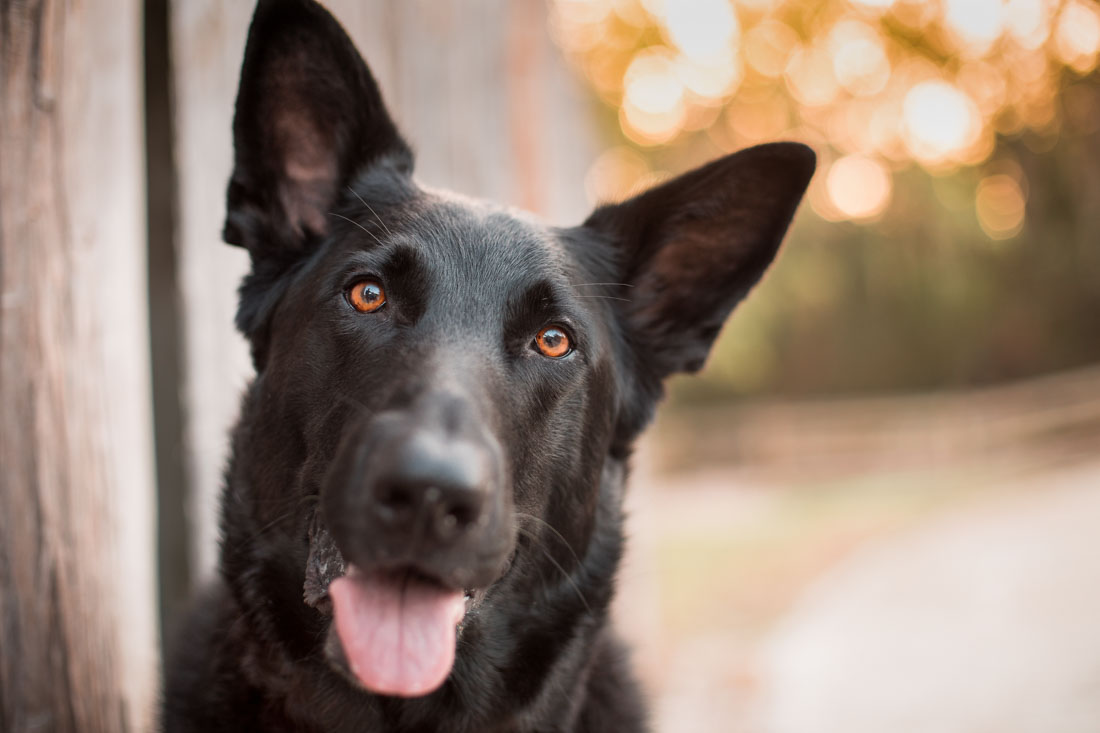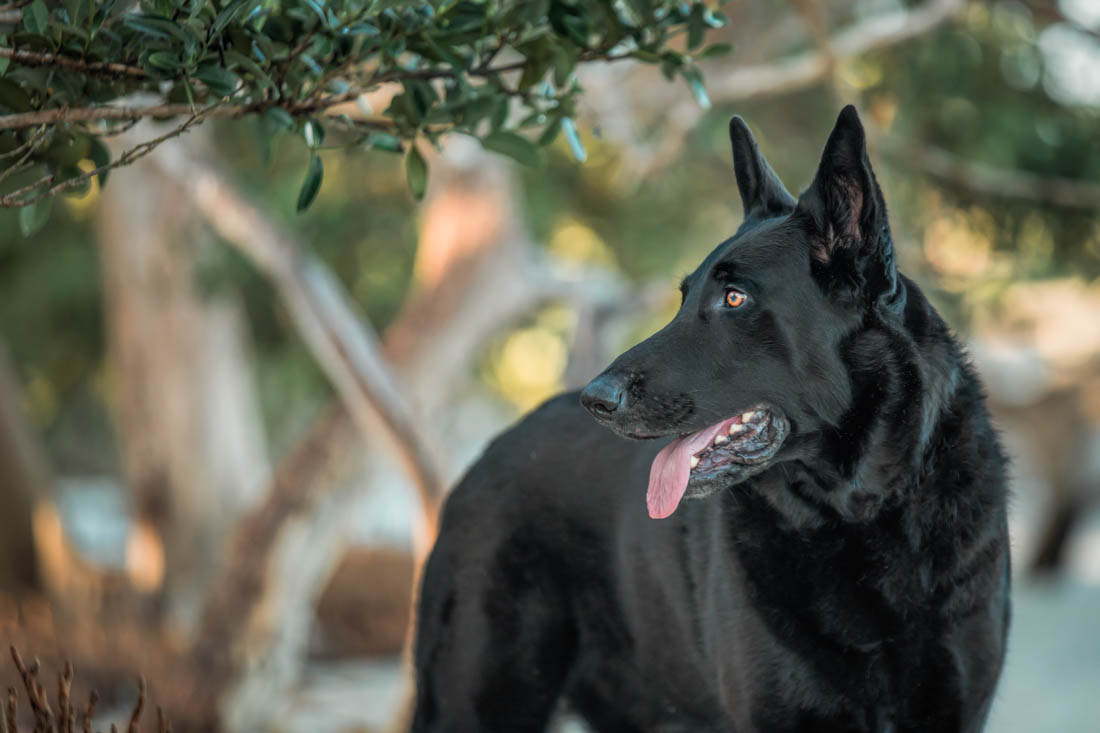 Genysis was all about fun! Close frisbee encounters, fabulous facial expressions, even a love for water! What FUN!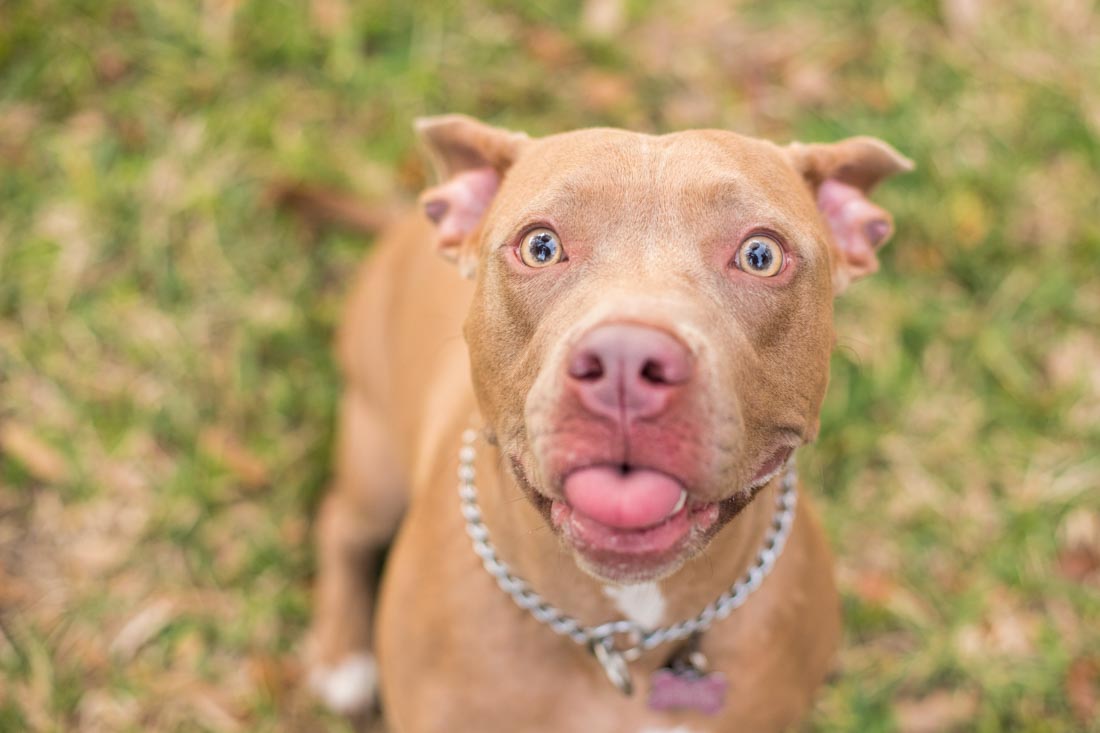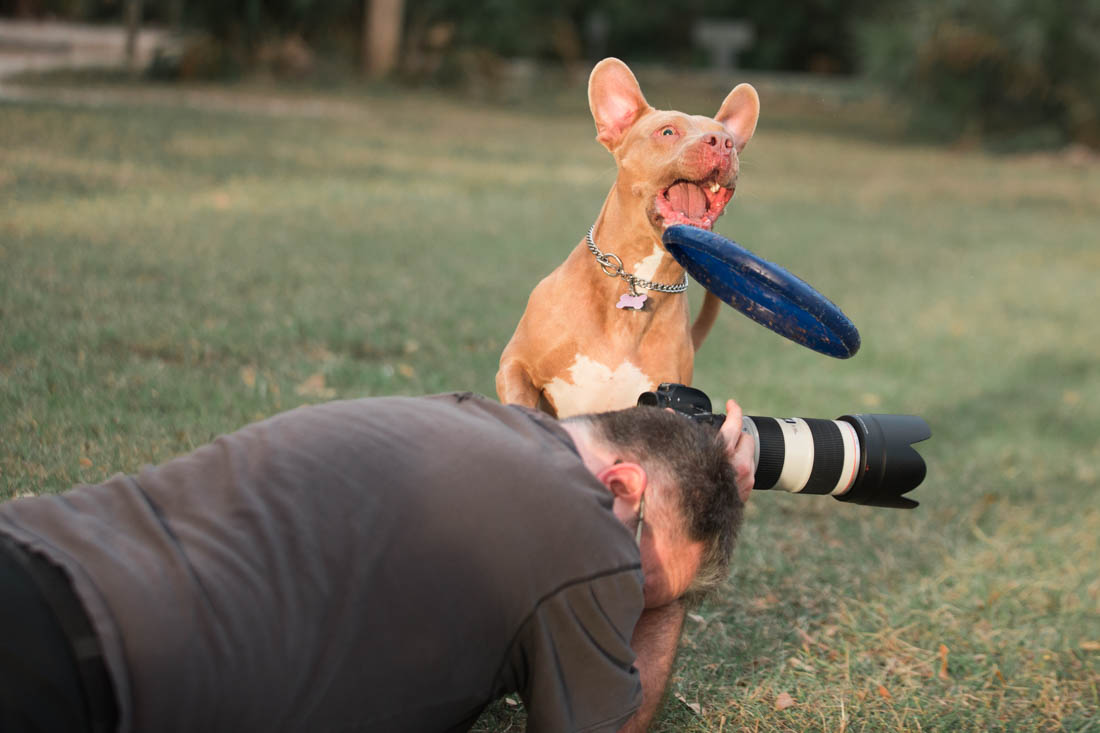 NA NA NA Boo Boo! Zipp you rocked it that day!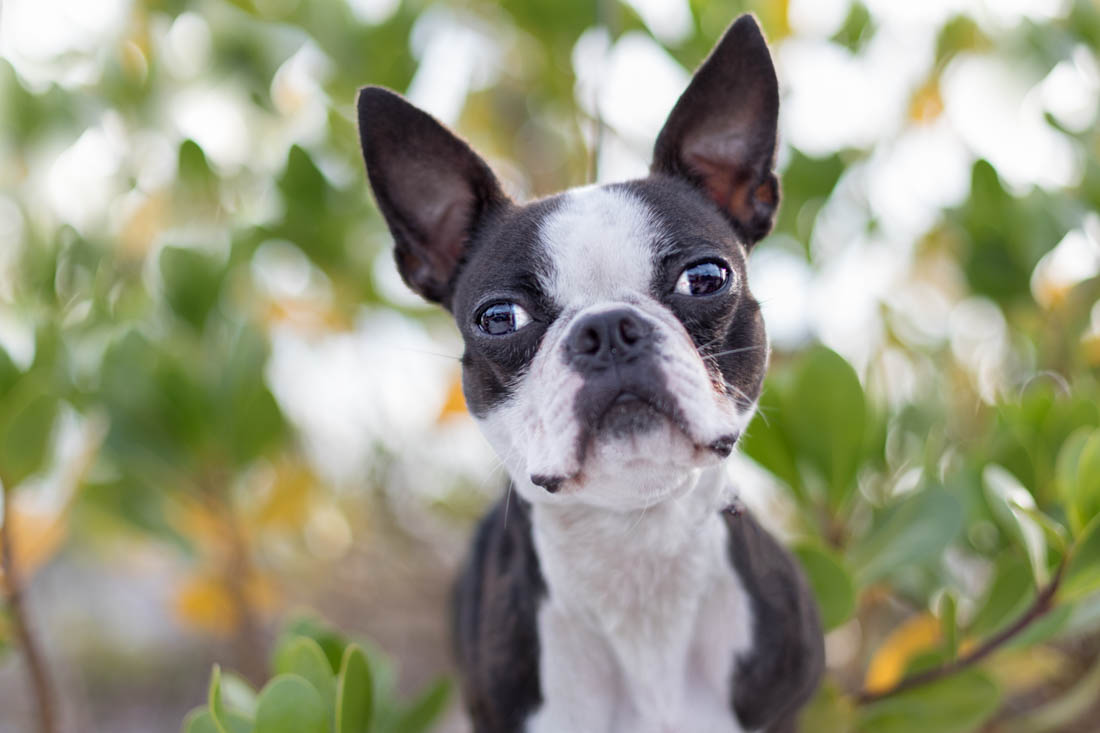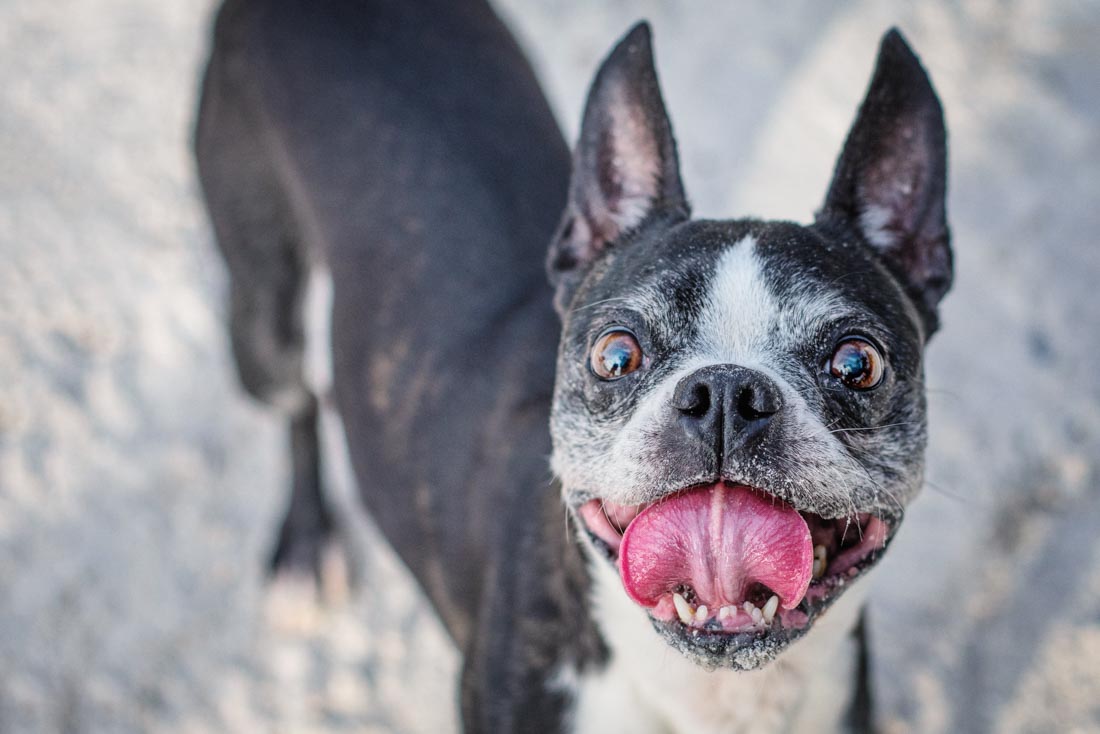 Hoover and Stella held a water aerobics class for us that day!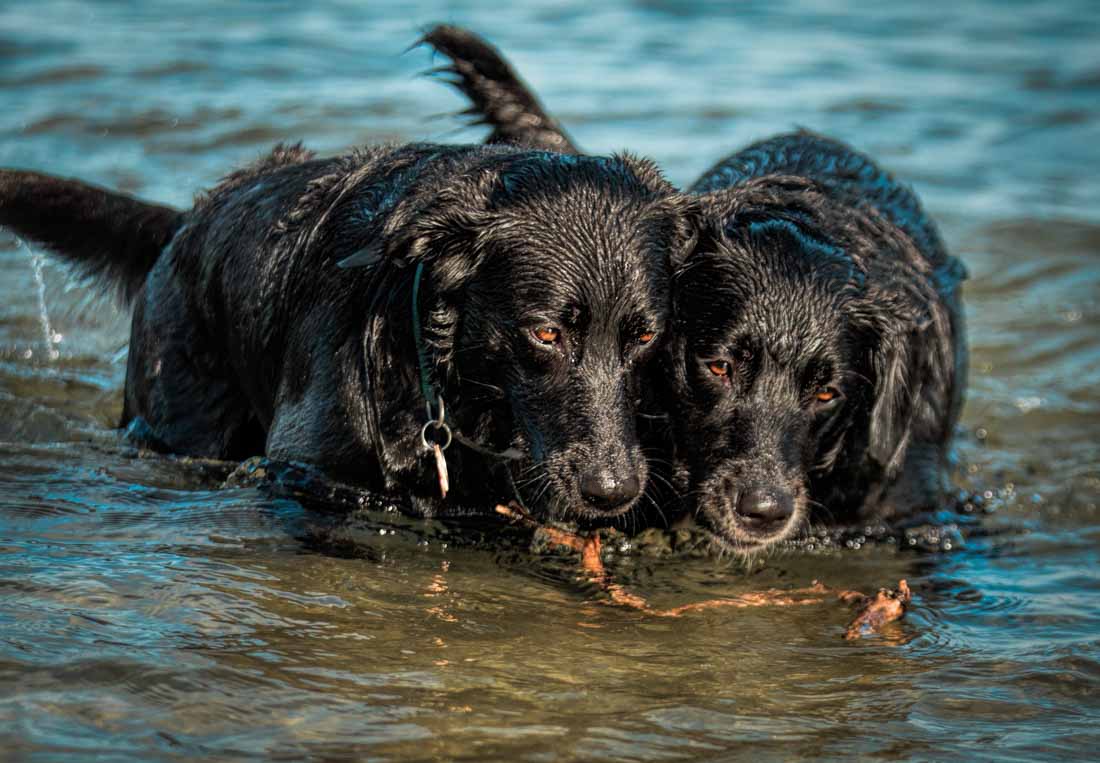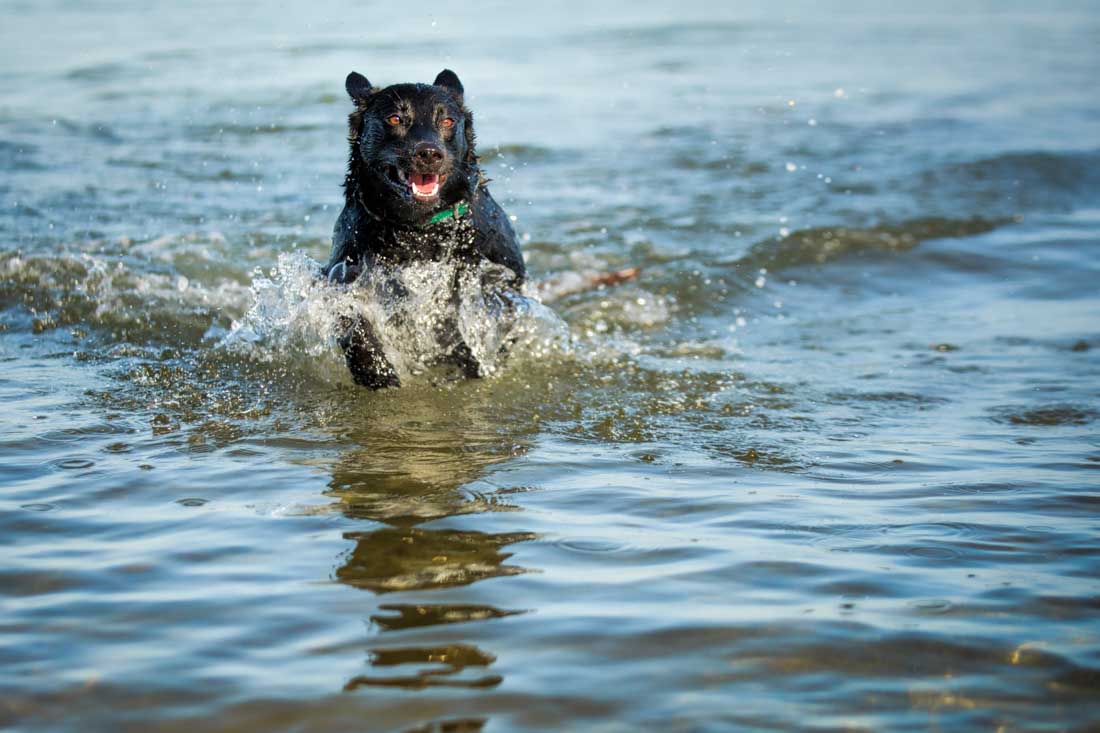 Rosie, Zipp and family were wonderful sunset models. I LOVE silhouette shots!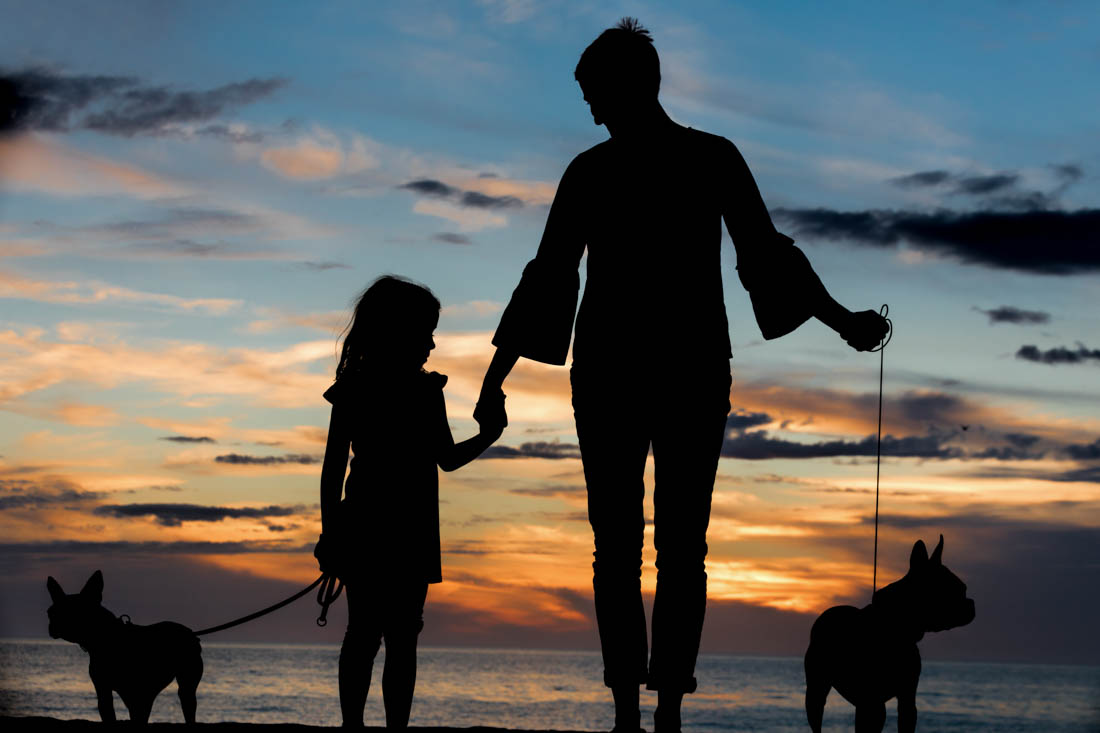 "AIR" Rousey was born to fly!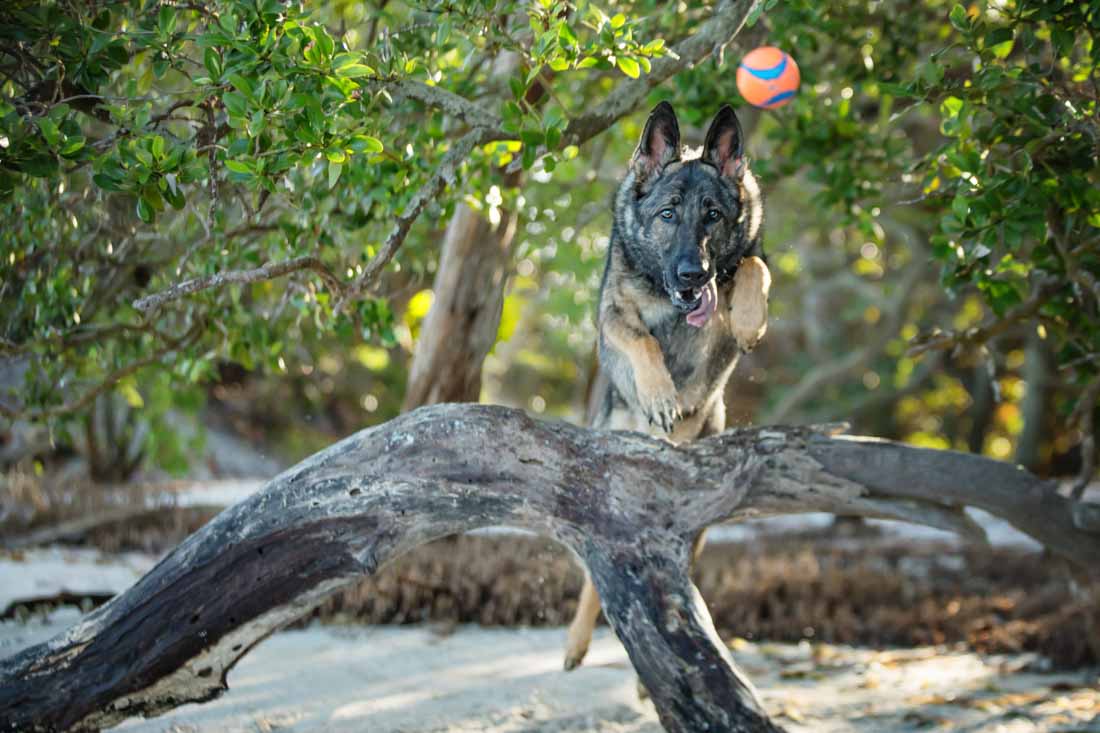 Ruby and Pearl, a Pomeranian and Maltese; two best buddies hamming it up.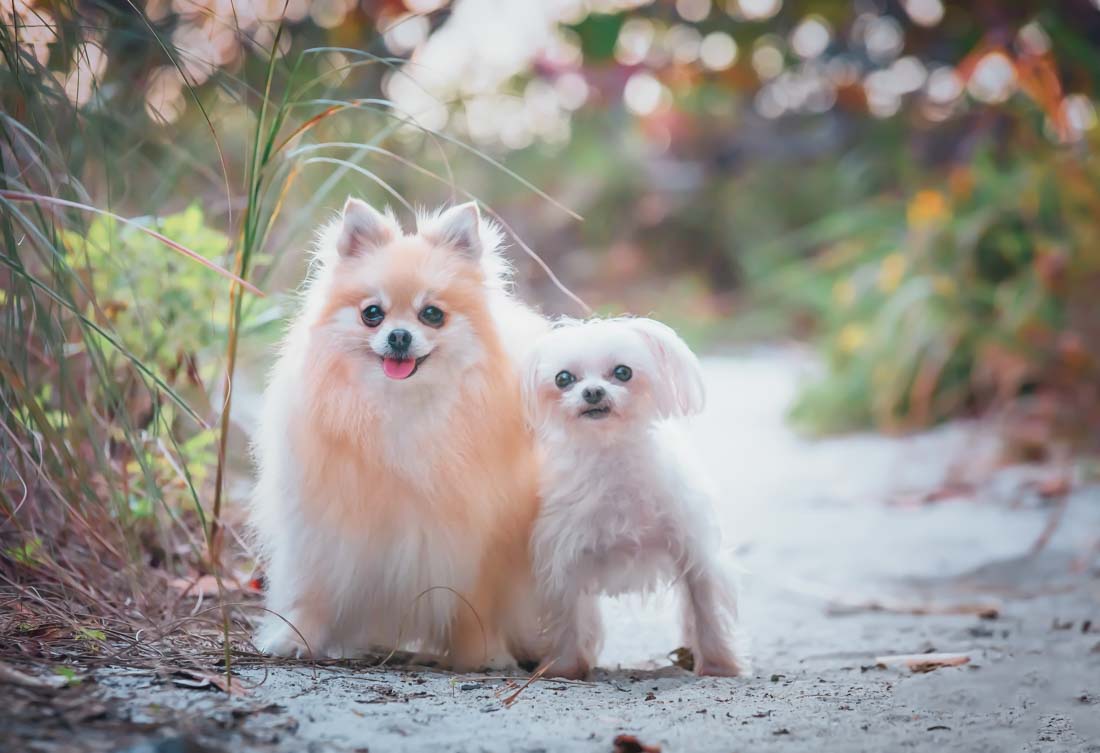 Lambeau loved the spotlight and wore it well! Be happy all you Green Bay Packer fans!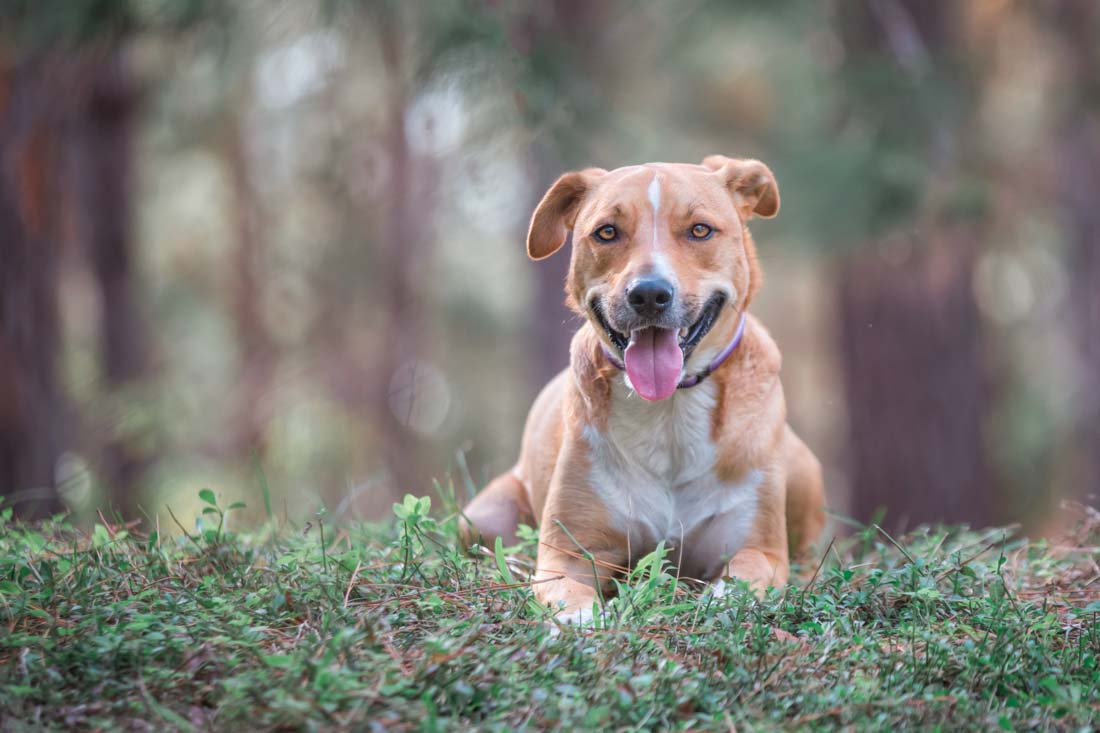 "AIR RETREAT"… The Final Hooray!! As some mentioned, we had guest appearances from Peter Pan and Mary Poppins! Guess which one I am?! Not Air Jordan!  Innumerable thanks to Nicole, Terran, and Greg (he was the Chef and fill in photographer for these wonderful group shots!) for a rocking retreat!