Your pet is a cherished member of your family.

Trying to capture your pet's unique spirit can be challenging at best.  Perhaps they cannot sit still, they are camera shy, or turn and run!
As a certified nature photographer, therapy dog handler, and passionate pet lover, the transition to pet photography was natural for me. Your pets will experience a unique, safe, fun adventure that captures the essence of your pet. Often times, it is the simpler moments that can reveal the most enduring traits.
Let's celebrate your pet's presence in your life with this enduring experience!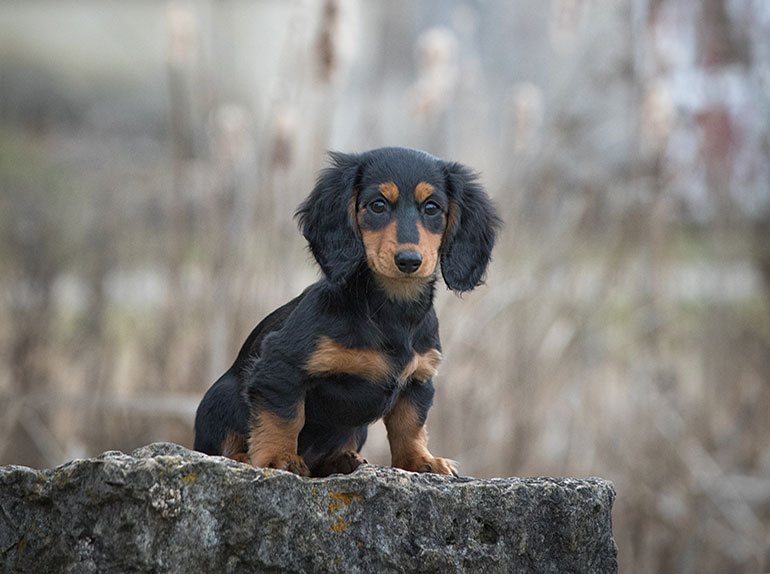 Mini Might Session
$150
Perfect for Critters, Kittens, and Puppies
Pre-plan consultation
On-location 45 min session for one pet
Post session design consultation with image reveal
Main Event Session
$250
1-2 Hour Session for 1-2 Pets on Location
Pre-plan consultation to learn more about your feline, canine, piggie-ine, avine, equine or any-kine pet!
Post session design consultation with image reveal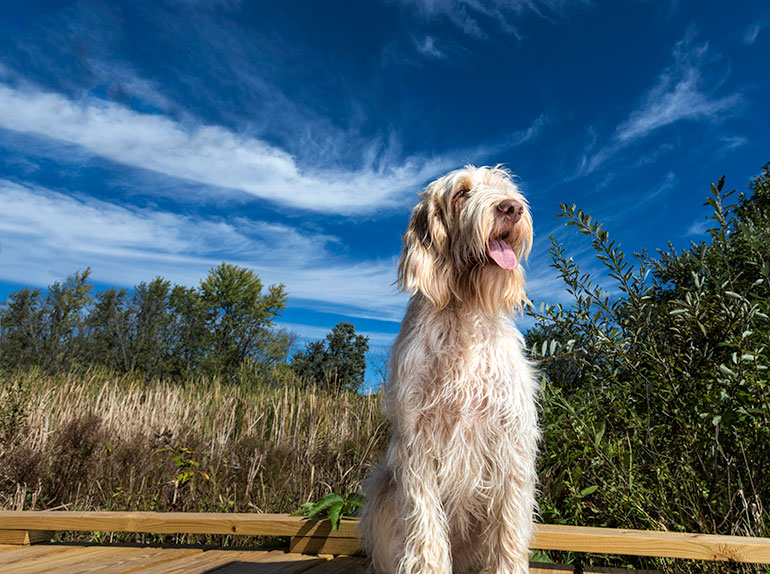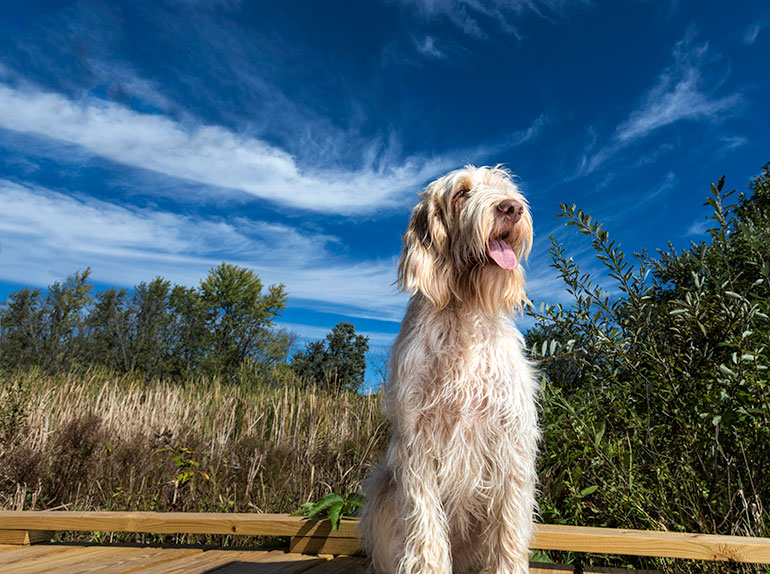 Main Event Session
$250
1-2 Hour Session for 1-2 Pets on Location
Pre-plan consultation to learn more about your feline, canine, piggie-ine, avine, equine or any-kine pet!
Post session design consultation with image reveal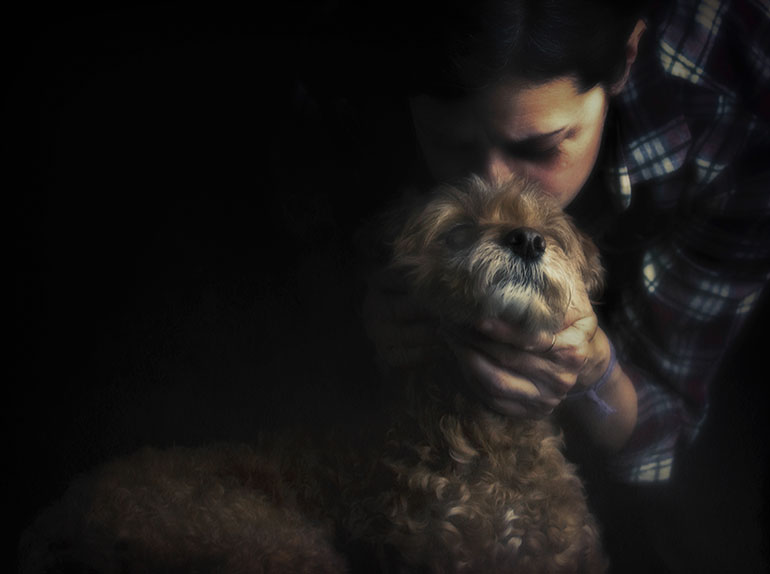 Love and Kisses Session
Session for elderly or terminally ill pets.
Special attention to your pet's needs to ensure a safe and beautiful experience
Your timing is top priority
Contact me for pricing
What happens before a session?
We touch base via phone or email and discuss the process, products, and your custom session. When you are ready to book, you will sign a session agreement and a reservation fee will hold a spot on my calendar. Prior to the session, we will have a pre-session consultation to discuss your needs, your pet's needs, and a location that would be awesome for your pet session. We could shoot at an agreed upon destination nearby or even at your house if that works best. We will also set a date for the Session reveal where we you will review all of your images and finalize an order together. Your beautiful customized products will be sent to production and custom archival artwork will be finalized. These products will bring years of joy. My desire is for you to have cherished pieces that last a lifetime.
My pet will not sit still or listen to commands. Can you still take images of him?
No worries! I am very experienced in using positive reinforcement (and treats!) for dogs and cats of all types! I am super patient and have a lightening fast camera that captures anything. I have worked with shy dogs, hyper dogs, scaredy cat dogs, and standoffish cats, you name it! I am VERY PATIENT and love all animals. I love to showcase the incredible diverse personalities of all animals. Each pet has a gift to share—time to let it shine!
My House is a Mess...
Really? We have all been there!! I am not there to take pictures of dust! I will be focused on your pet and would love a tour of your home to find the best places for natural light!
Can I be in the pictures with my pet?
Absolutely! I love to capture the bond between pets and their owners. It truly is magical and I know how to help you pose and how to use lighting to find the most flattering shots. I am also used to working with shy owners!
I love the outdoor shots but do not want to lose my dog off leash!
I am a genie with leash removal and that is no extra charge! I can use mini leashes close up or extended leashes for running shots on location.
Are there animals you will not photograph?
NO! Many times in my life I have been told that people would love to come back as my pet! I have had dogs, cats, guinea pigs, turtles, and birds. I even contemplated pigs, skunks, and sheep! I love horses too. I welcome the opportunity to photograph all animals!
What equipment do you use and what experience do you have?
Very good question! I am a canon 5dmark4 digital kinda gal. I have numerous lenses but especially love my 50MM and 70-200 lenses. I also have professional lighting equipment should we need it. I love natural light the best but am prepared for whatever we might need. I have a three year certificate in nature photography, many years of experience working with therapy dogs, and have owned just about any pet imaginable. I am very comfortable shooting fast moving objects (as long as they don't mow me down!)
What happens once the session is done?
I go to work and you get to relax. I will back up all of your images for archival storage so that they will be safe for years to come. I will post a sneak peek image on my blog for you to share with your friends. I will be editing and digitally retouching your images and choosing the very best images to share with you when we meet in about 1-2 weeks . You will then get to see all of your images and see product samples. Once you choose your favorite images, I will optimize the image for whatever product medium (for instance acrylic vs canvas) of your choosing. I will design any albums you may order and send your order out to my professional service printing labs. Once everything is back, I will contact you for a meeting to have you pick up your goodies! Your satisfaction is 100% guaranteed.