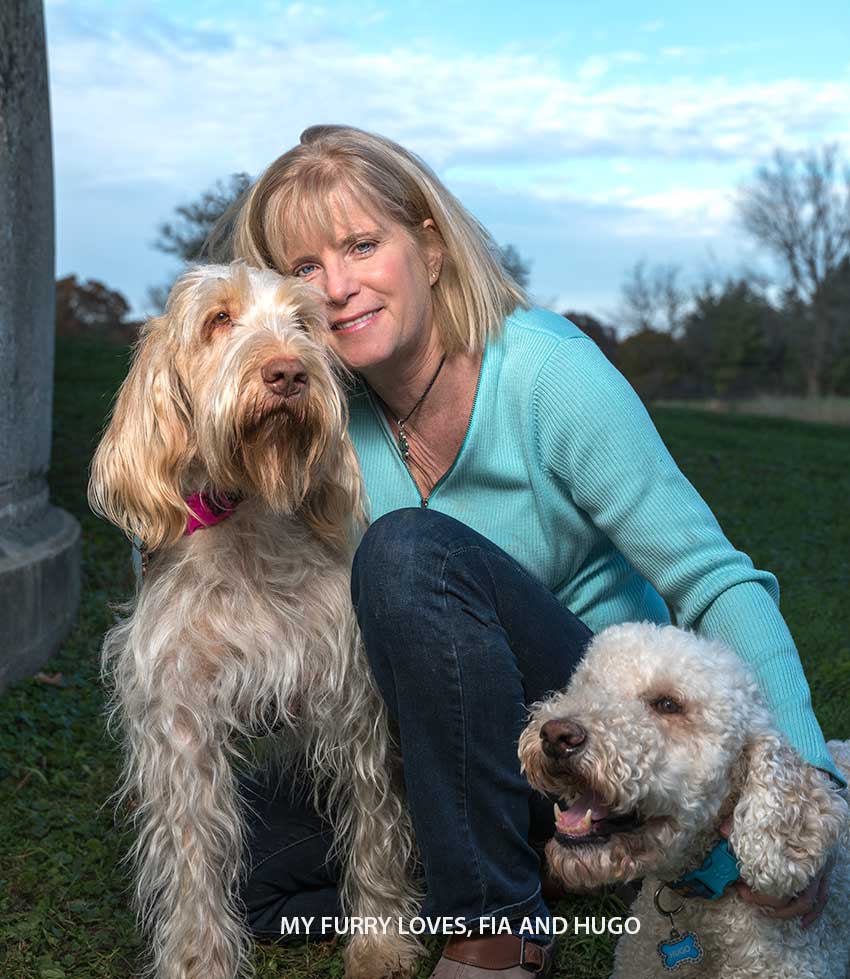 Profile Image by Christine Foley Photography Specializing in Resume & Website Photography
Dogs transform people's lives; they save lives too.  I've been witness to both.  My sweet, sensitive husky, Timber, had the "it" factor. One day, Timber's urgent barking shattered the silence in our back yard. I was seven months pregnant and had just woken from a nap. The bark was different and I knew Timber meant business. My husband, Jerry had collapsed. Timber's actions that day saved Jerry's life and transformed our family. Timber gave us a few more years as a family and allowed Jerry to be there for his daughter's early years. Timber had the "it factor."
Home came another dog with the "it factor," a Spinone Italiano dog named Marco. It was love at first sight. Marco's soul was grounded in love and in my late husband. After losing Jerry, my therapy dog work with Marco and my photography became transformative for me. From the darkest times, these pursuits helped me find great joy and meaning once again. I completed a three-year program in nature photography, a natural extension of my photography hobby, and Zoology studies as an undergrad. My love of working with animals and photography had become my new "it" factor.
My passion is pet portraits because I know how pets transform, even save, lives. I want to preserve the memories and capture the essence of those souls that will always have a place in our hearts. Many friends in my life have joked about wanting to "come back" as one of my pets!  Capturing the Art and Soul of your pet is a true honor for me.
Mother to 4 (plus two with 4 legs!)
Young, cool, hip "Grams" to 4 …and still counting.
My passion for photography was born as a high school student living overseas and watching my twin brother at work in his dark room. Worldwide travel further fueled my desire to grow as a photographer.
I love to laugh more than anything! Life is short and so much sweeter with laughter.
Your pets will be cherished with love and patience and treats.
Who would have dreamed that someone with an undergraduate degree in Zoology, a graduate degree in marketing, a career in the medical industry, a twin brother's darkroom, and paw prints on my heart would lead to a career in Pet photography?
My sessions will be fun, filled with patience and a passion for capturing the connection you see and feel with your pet.
I owe a great debt of gratitude to the Lupus Society of Illinois, a cause close to my heart. They have inspired me to share profits from this site to help further their mission to help those afflicted by this mysterious disease.
I am inspired by wags and unconditional love.
Giving is receiving. It's simple, give back.
"I create

animal portraits

because I love animals, I know how much

joy

they bring, and I want to preserve the

memories

of those souls that will always have a

place in our hearts."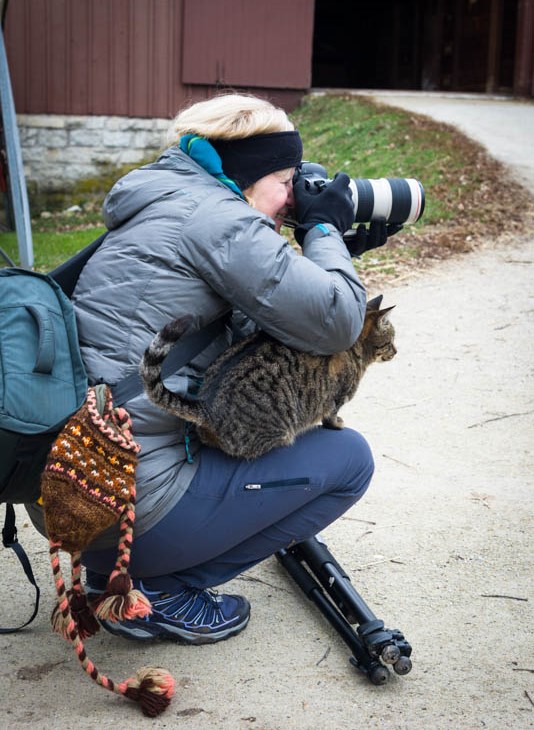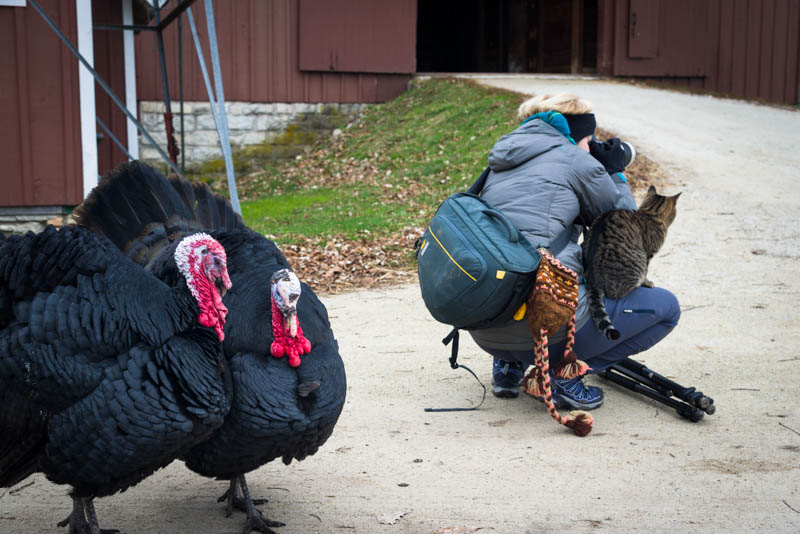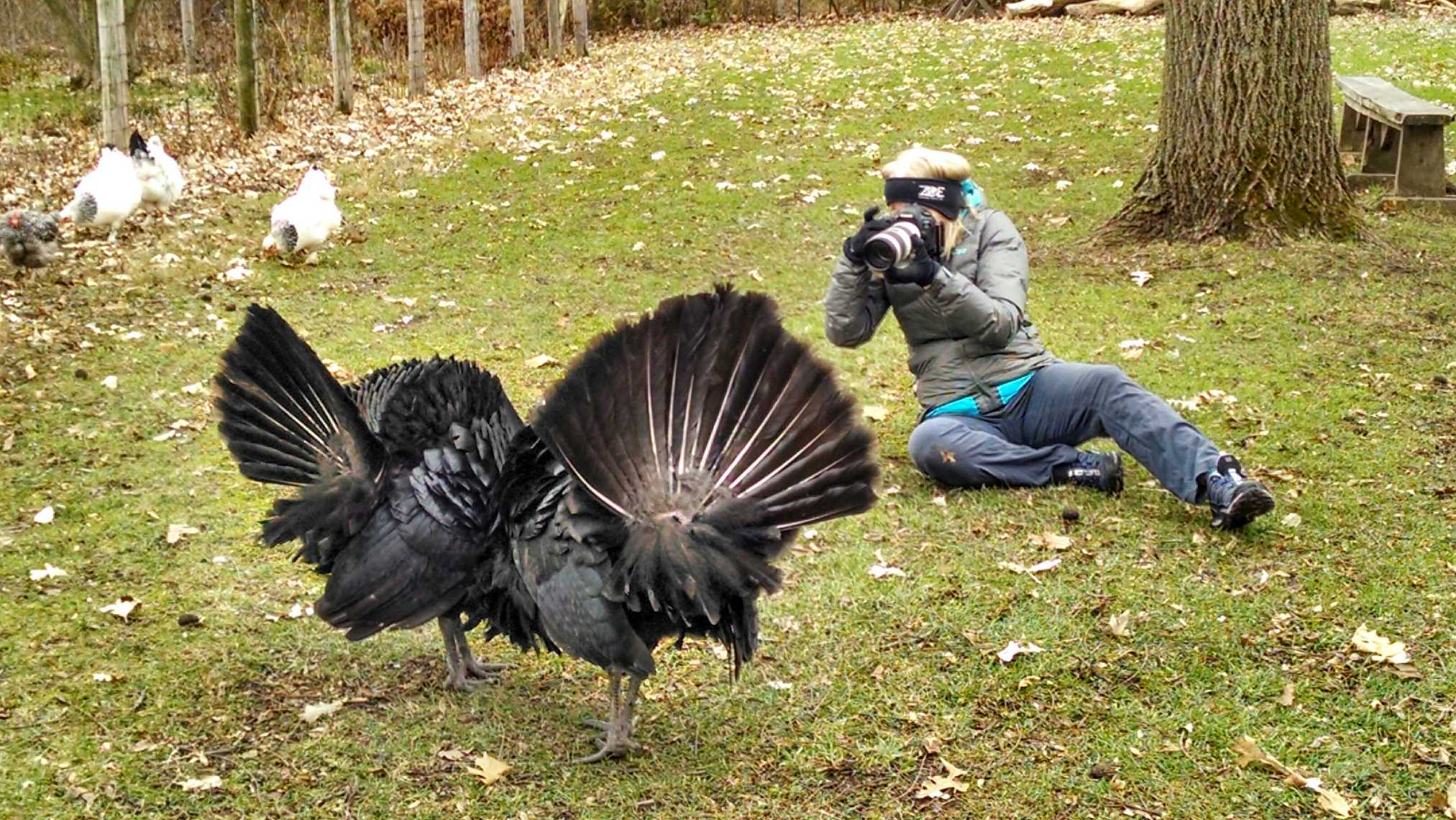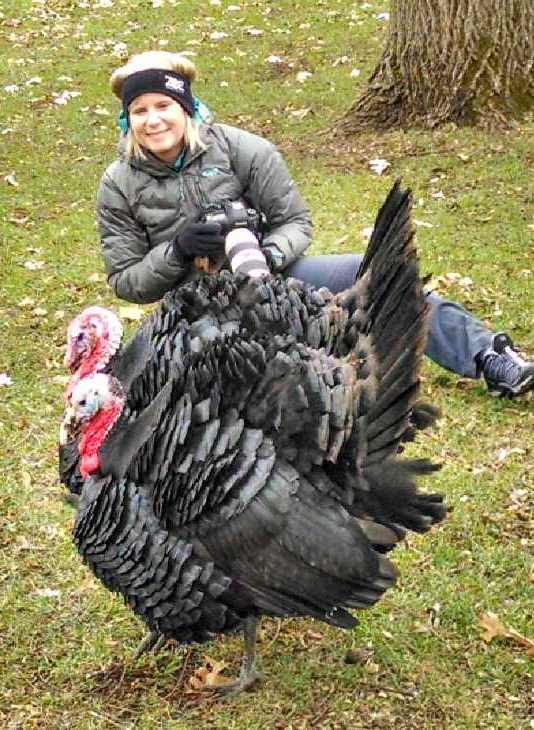 Award winning certified nature
photographer
Advanced coursework in all aspects of photography
Member of the Professional Photographers Association
Member Morton Arboretum Photographic Society