Fetching Foto Client Testimonials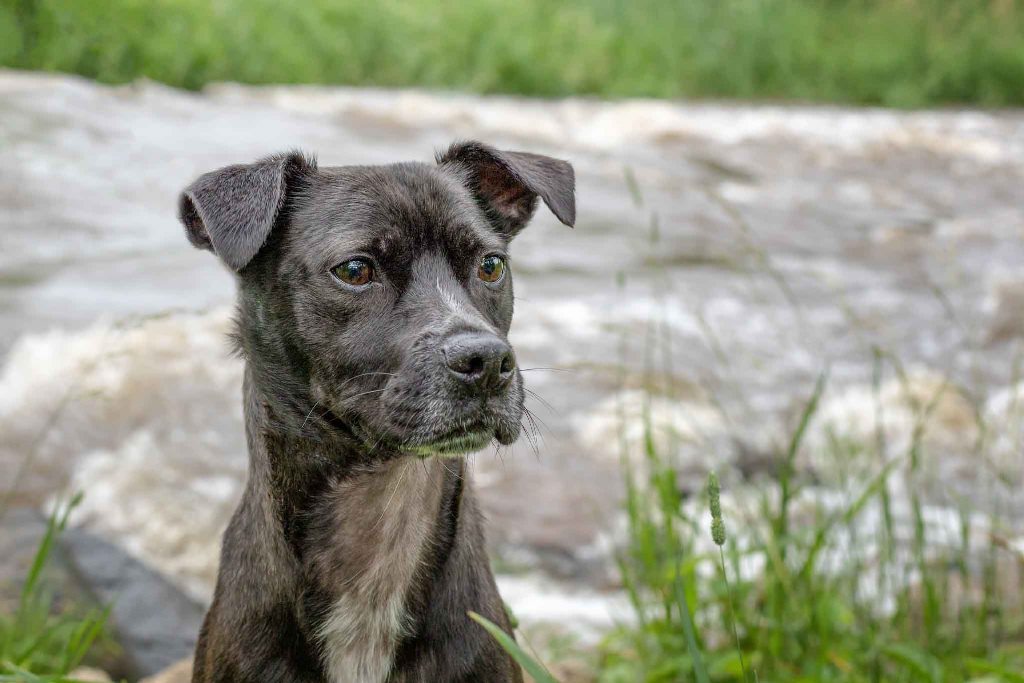 Elizabeth, Mike and Pascal
"Our experience with Kim was perfect from the start. With no ideas, other than capturing the spirit and sweetness of our Pascal, Kim helped to pick the location and shot list after hearing a little about us. She was patient and kind with our overactive little pitmix, so much so that she got shots that we never thought possible. From our first conversation to our final meeting to pick the perfect pictures, Kim made us all – Pascal included of course – feel like family. The photos have love and life in them because that's exactly what she gave to capture them. We will treasure the gift that Kim gave us for our entire lives."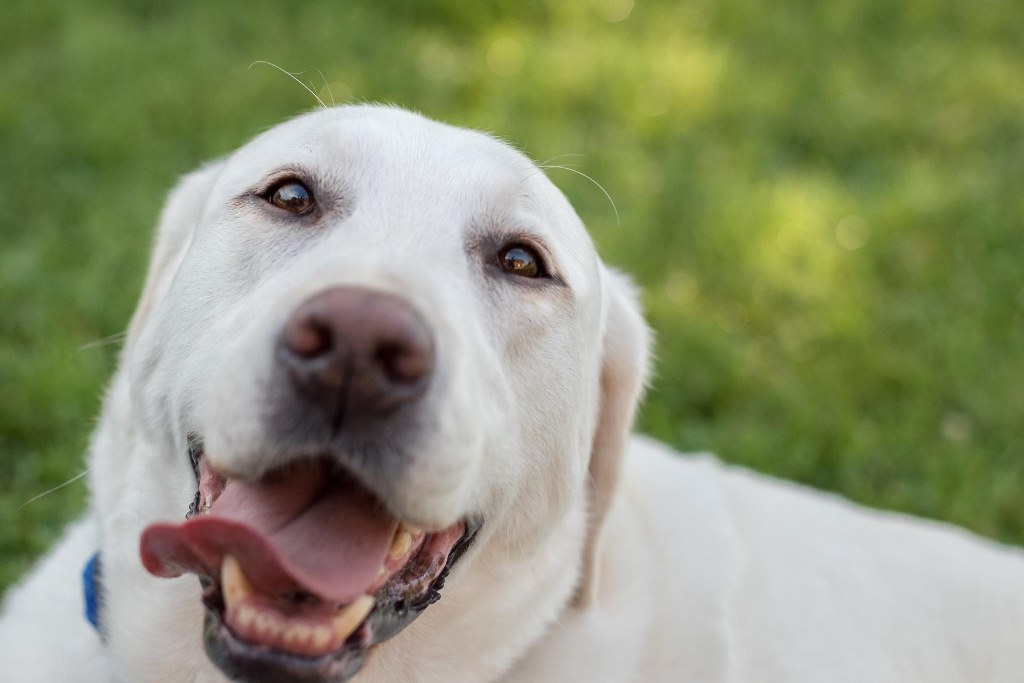 "Working with Kim was a dream. When we initially spoke, she asked me questions about the type of shoot I wanted and we set a date. She followed up that call with her session guide and a more detailed questionnaire. These items made me think about any specifics I was looking for in the photos as well as what products I ultimately wanted to end up with; they also gave her some insight into me and my crazy pup.... (click to read more)
We met Kim for an outdoor shoot. The spots she chose were perfect for the photos I wanted and she also had great ideas for photos that I would never think of. My dog Chesney is fairly well behaved but he's also kind of a nut. He's definitely a free spirit and does whatever he wants. Even when he wasn't particularly cooperative, Kim smiled and laughed with me, and still captured beautiful shots. In fact, a few of my favorites were taken when we were on a break and Chesney and I were just goofing around.
When we met to pick out my photos, Kim asked me for some pictures of the walls that I was planning to put the new photos on. She was really helpful in helping me pick out the right photos to give my walls the look I wanted. I ended up with four beautiful photos printed on metal and an incredible photo album that details the day perfectly and that makes me smile every time I open it.
A great experience from start to finish, I would definitely recommend Kim for photos of your pet!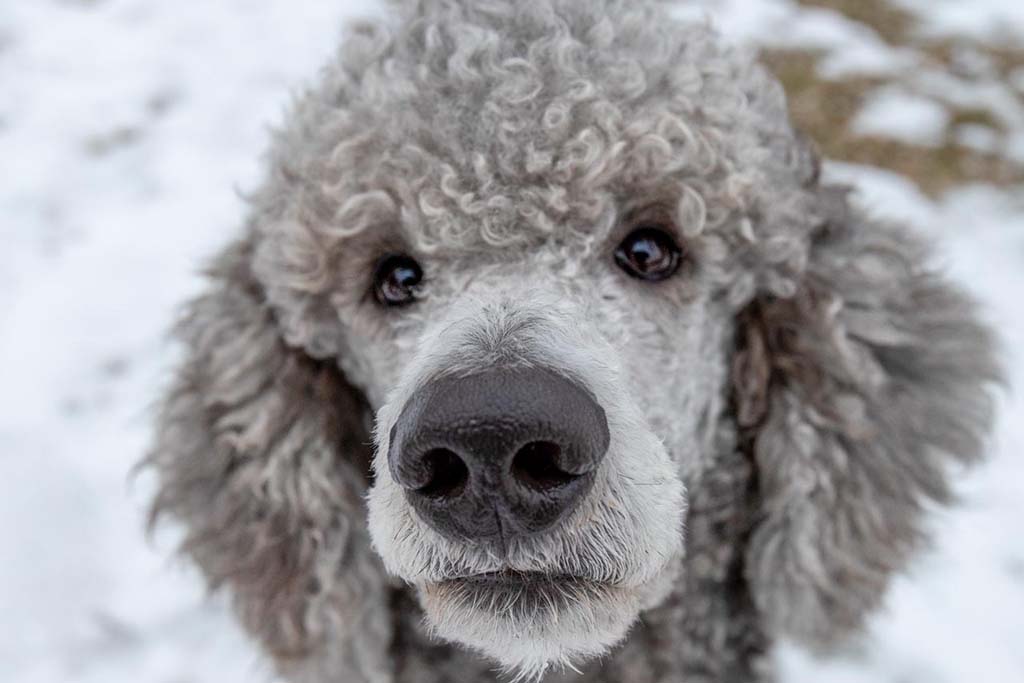 "Oh my gosh!!! We just got our photos from Kim at Fetching Foto Photography and they are beautiful! She was so amazing to work with, easy, caring, and communicative. She put that extra little bit in during both the photo session and while we were deciding on which shots to choose. I highly recommend her for any pet photography you have done. She also does beautiful work with cats in her home studio. Thank you so much, Kim! I will treasure these forever."